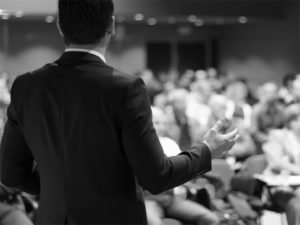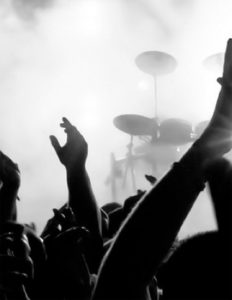 Events & Meetings Design
Artventure is a trusted event and meetings design partner for large companies and brands. We bring more than 10 years of experience and a reputation for top-level delivery to the table and ensure that your business looks good and achieves its communication goals at every event and meeting.
Our ambition is to set new standards within experience design and to deliver value at each individual level of your event, kick-off, seminar, meeting or social gathering.
Whether you are playing host to 20 people or 10,000 people at your event, we can create an interface with your audience that allows you to achieve your business goals.
And we don't stop at design, concept and strategy. We also execute the event from A to Z, so you can lean back and focus on your core business and your guests.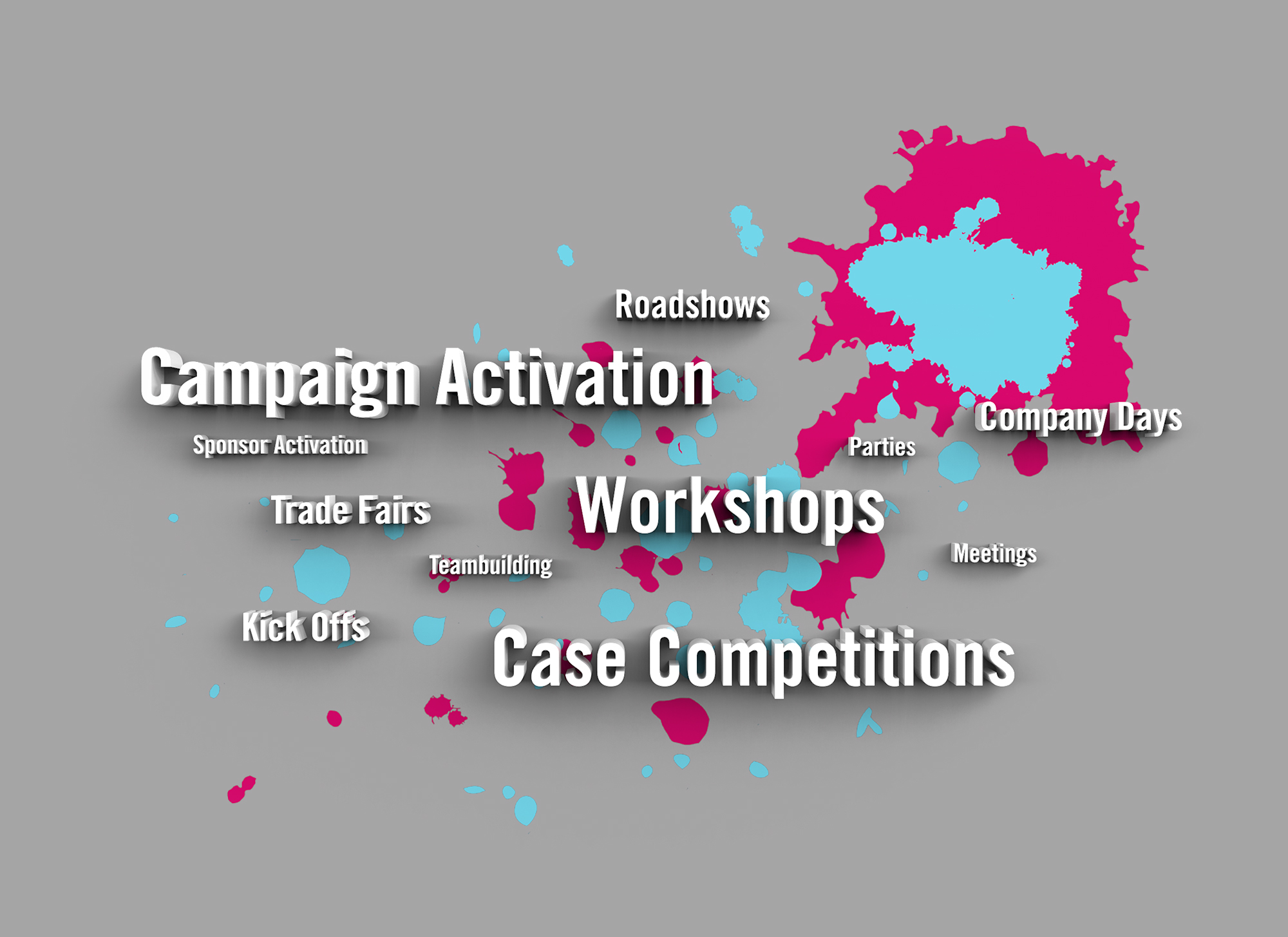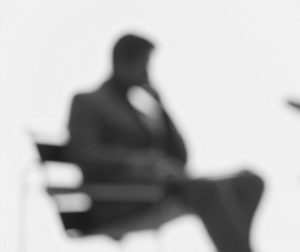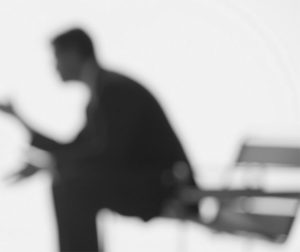 Consultancy
We know a lot about what happens when people meet. Whether they come into contact as colleagues, consumers or at industry specific events and trade fairs, there are patterns to be recognized and optimized, and rules to be followed.
Artventure can provide you with an analysis of these people flows and help you maximize your output. We can also prepare your organization with event concepts, frameworks and guidelines that make an impact at your events and ensure a more efficient roll-out capability.
We offer our consultancy services to a variety of industries and event types. What we focus on are the social dynamics of people meeting up.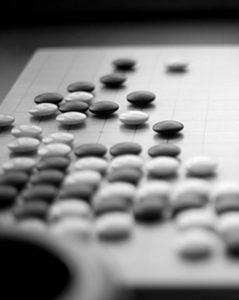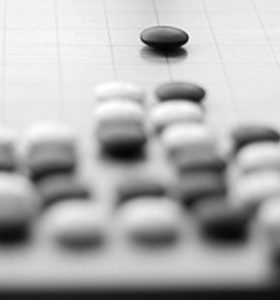 Gamification / Activation
We work relentlessly to activate your audience and drive up learning potential at your events and meetings. Gamification is the art of making your messages sticky via game mechanics. It's said that people absorb up to 90 % of a message they interact or play with, as opposed to a mere 20 % of what they hear and 10 % of what they read.
Game mechanics can be online as well as offline and we employ them in many types of workshops and teambuilding activities.
For example, we have created international case competitions to help companies upgrade their employer brand and talent attraction capabilities. We've devised brainstorm workshops for C-level management. And we've developed intricate learning and development programs for company talents, where young graduates combine high-level strategic learning with activities stoked with pure adrenaline.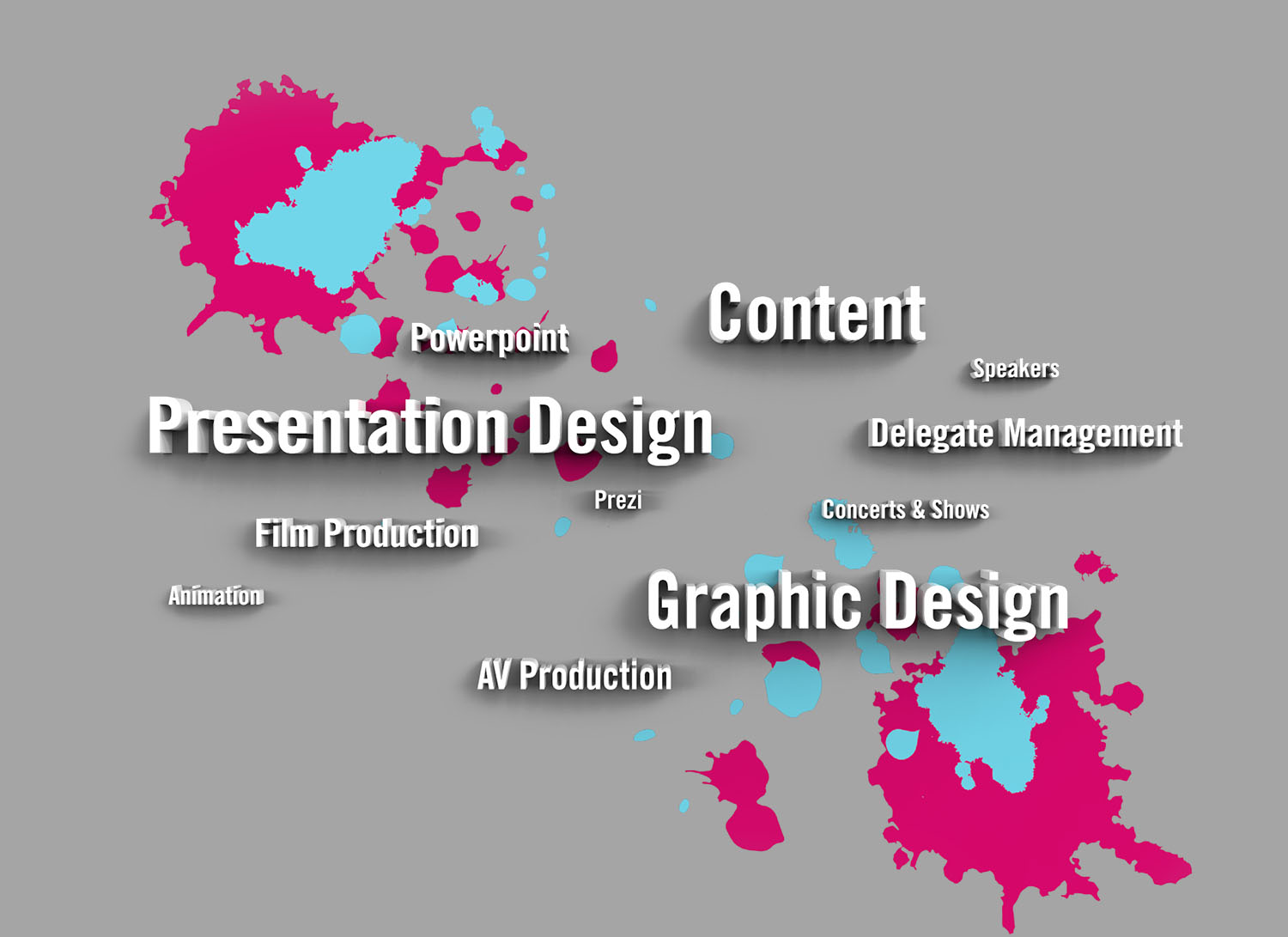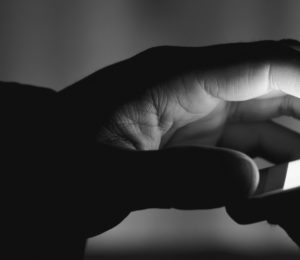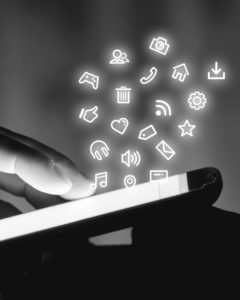 Digital
Every event has a digital footprint these days. In the pre-event phase a great website can help grab the attention of your audience and build up anticipation and excitement. During the event, attendees crave highlights to post on their personal or professional social media profiles. And after the goodbyes have been said, digital ties can help keep the conversation going with your target group.
Each phase has its own digital features. At Artventure, we think digitally and develop accordingly. We design the events' physical settings to promote the type of online exposure you are looking for and develop tools and apps that help you engage with your audience in the very best way possible.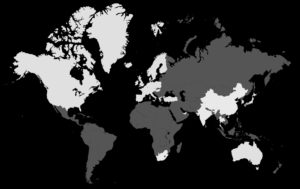 Reach
We are based in downtown Copenhagen but operate internationally. We have partners and allies around the world who are ready to help us with roll-out. This allows us to tap into local resources when we need to, or to import services into our product mix for optimal quality and pricing.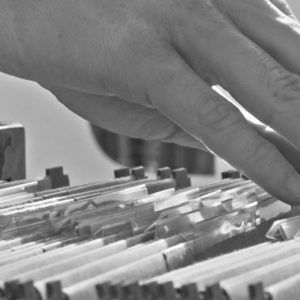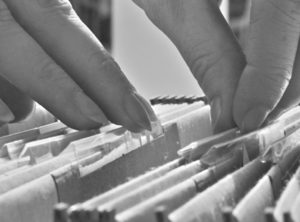 Cases
Because we respect our current customers' confidentiality, just like we will respect yours, we don't disclose our cases online.
If you want learn more about how we work and what we can achieve with your company or brand, don't hesitate to get in touch. We'll happily meet you for a no-obligation cup of coffee and brainstorm your projects.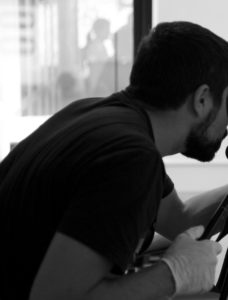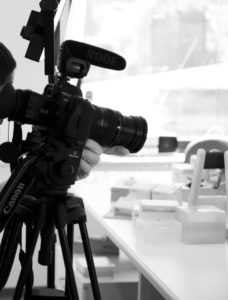 How we work
Trust is at the heart of all business relationships. That's even more true when it comes to events, since all the hard work creating them culminates at one crucial moment. We take immense pride in delivering wonderful events on time and on budget. And we also go out of our way to create a transparent working process where you the client is kept within the information loop on all key developments. We check for availability and feasibility at every step, so you can maintain your overview and make optimal decisions.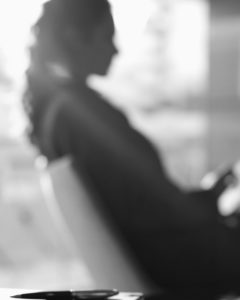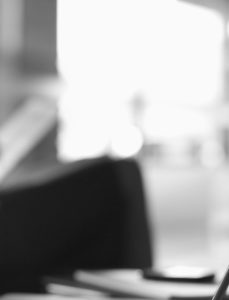 Career
We are always excited about working with with brilliant people. If you have experience in the events business or some great ideas that will knock our socks off, send an application to people@artventure.dk. Freelancers are welcome too.
Open full-time vacancies are posted on our LinkedIN page, so start following us today. Active opening for Project Coordinator, see here
For internships we recruit twice a year. Download our internship info here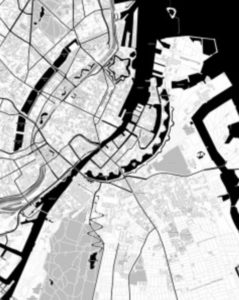 Contact
Email
info@artventure.dk
Phone
+ 45 5851.5732
Address
Artventure
Pilestræde 40 C
1112 Copenhagen K